Vaughan was chief executive of the NAIC between 2009 and 2012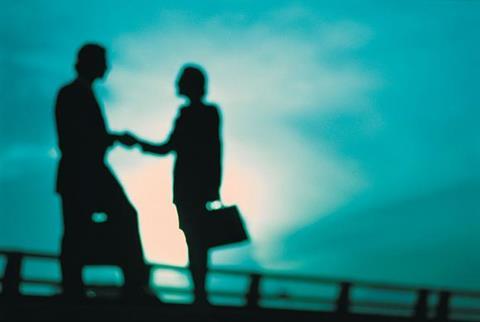 Validus has announced that Therese (Terri) Vaughan, former chief executive of the National Association of Insurance Commissioners (NAIC), has been appointed to the company's board of directors, effective immediately. The appointment will expand Validus' board to 12 members.
"Terri brings significant experience in insurance and financial regulation and deep industry knowledge to the position," said Validus chairman and chief executive Ed Noonan. "I am confident that she will be an asset to our Board and management team."
Vaughan served as chief executive of the NAIC from 2009 to 2012 where she oversaw operations and navigated the company through a significant period of financial regulatory reform. Previously, she served as the Iowa Insurance Commissioner and is a past NAIC president.