Flagstone shareholders will receive 0.1935 Validus shares and $2 in cash under deal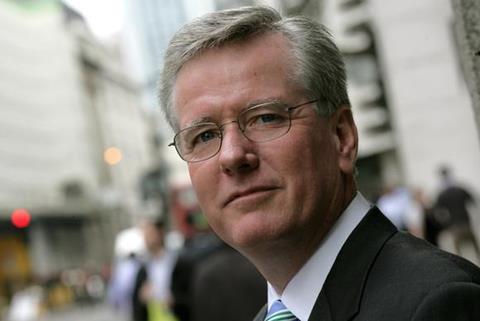 Bermuda-based (re)insurer Validus has made a $623.2m bid to buy troubled rival Flagstone Re.
The deal is expected to close in the fourth quarter of this year. The combined entity will retain the Validus name, headquarters and management.
Under the transaction, which has been approved by both companies' boards, Flagstone shareholders will receive 0.1935 Validus shares and $2 in cash for each of their Flagstone shares.
Validus said the deal provides Flagstone shareholders with a 19.4% premium and $8.43 of value per share based on the closing price of both companies' stock on 29 August.
The deal is subject to shareholder approval. Validus has obtained agreements from investment funds associated with private equity forms Lightyear Capital and Trilantic Capital Partners, which collectively own 22.5% of the outstanding Flagstone shares, to vote in favour of the transaction.
Validus chief executive Ed Noonan said in a statement: "This is a compelling transaction for us that allows Validus to further build upon our market leading position in catastrophe risk.
"Flagstone brings a strong client base that will add scale to our business. Validus has an established track record of integrating acquisitions quickly and effectively with a focus on the needs of our clients and intermediaries. We are confident that this transaction will generate excellent value going forward for Validus and Flagstone shareholders."
Flagstone chief executive David Brown added: "We believe this transaction offers a significant premium and immediate value for our shareholders, and provides a more stable capital base with which to underwrite over the long-term."
Flagstone was hit hard by the heavy 2011 catastrophe burden, and has responded by selling off parts of its business. Most recently, it sold its Lloyd's business to Ducth insurance group ANV.