With less than a month to go until Global Reinsurance's Innovation & Insurtech event in Bermuda, we caught up with our keynote, Rob High, chief technology officer at IBM Watson, to discuss the future of AI and what it could mean for the industry
Profile questions
o I have been the CTO for IBM Watson, currently transitioning to a new role, assuming responsibility for enabling AI and Analytics on Edge Devices.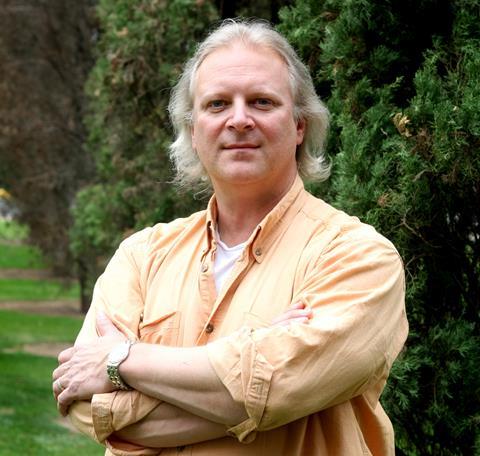 · What's the best part about your job?
o Working with great people, on great technology. More specifically, being able to delve deeply into the potential for AI to fundamentally transform how computers benefit our lives.
o Having to go home at night.
· If you could be remembered for one thing, what would that be?
o Aligning value with technology – enabling technology to be valuable to people; and helping developers to recognize the value they're technology is intended to create.
· What is a fun fact about you?
o If I had the opportunity, I would do science on quantum mechanics.
· What else are you looking forward to doing in Bermuda?
o Spending time with my wife.
Ok, so what about the re/insurance industry
· Which applications of AI are you most excited about currently?
o AI is at its best when it is augmenting and amplifying human intelligence. Applications that have the effect of enabling people – Doctors, Analysts, Researchers, or just everyday consumers – to think of the questions they're not thinking to ask. Applications that enable them to see other perspectives, or generate new ideas.
· Name five ways AI is disrupting financial services?
o (1) Improved customer engagement
o (2) Better investment advice
o (3) Fighting financial crime
o (4) Managing risk
o (5) Leveraging qualitative information within quantitative financial models.
· Specifically looking at (re)insurance, how will AI reshape claims, distribution, and underwriting and pricing?
o AI will simplify the claim submission and tracking process for policy holders, and improve claim quality. And improve the accuracy of risk and remediation processes.
· What are the most common business challenges when implementing AI?
o Data has become the critical path item for many AI deployments – accessing the information, curating it, ensuring it is reliable, trustworthy and unbiased.
· What does a successful AI strategy encompass?
o AI must be approached as a continuous improvement project. Like humans, AI is always learning to improve is accuracy and range, and thus must be supplied with the opportunity to sustain the learning activity.