Argenta vehicle puts off fundraising until 2014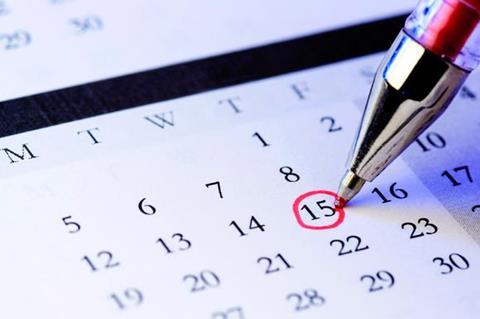 VisionRe has announced it is deferring its capital raising and capacity deployment until 2014.
The company, launched by Argenta Private Capital Limited to invest in the Lloyd's insurance market, said it had not secured enough opportunities that are "commercially attractive enough" to ensure a balanced portfolio for investors.
A VisionRe statement said that the venture had still attracted a high level of interest since the launch was announced, but that capital raising would be delayed until the spring.
VisionRe chairman Graham White said: "We have been delighted at the high level of interest that VisionRe has attracted from investors and particularly at the universal support of Lloyd's managing agents for our concept.
"We will continue to discuss quota-share and limited tenancy opportunities with the managing agency community in anticipation of a capital raising in the spring of 2014 for which we have significant cornerstone investment commitment."