Six regional (re)insurance executives give answers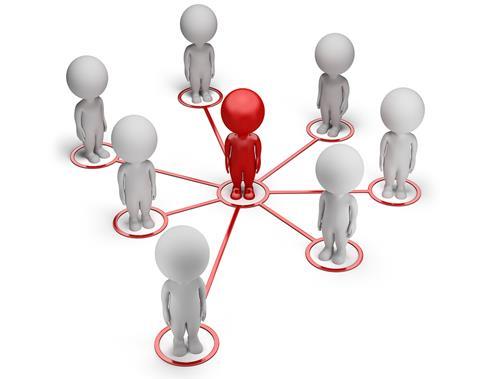 The Latin American (re)insurance market is booming, but the rapid growth presents staffing challenges. GR interviewed six (re)insurance executives from the region to discover the best way to keep talented staff.
This is the final in a series of three articles on Latin American talent management.
Alejandro Galizia, chief executive of Aon Benfield Latin America
You have to commit sufficient time to ensure your people remain motivated and fulfilled. Fifty percent of my time is spent in making sure our team in Latin America has the necessary resources and support to enable them to serve our clients effectively.
Tanja Steidle, regional HR manager Spain and Latin America, Munich Re
Most important is to understand the individual expectations of talents especially with respect to their personal development, this is the basis for a systematic retention management. Job rotations, business trips to other offices or to the headquarters encourage networking, cooperation and creativity further.
Margo Black, head of reinsurance Latin America, Swiss Re
Companies need to look for additional levers other than just salaries and benefits. The employer's brand and reputation plays an increasingly important role. In addition, further career opportunities, flexible work arrangements and the quality of the management team overall have a strong influence on the decision to remain with a good company.
Ingrid Carlou, chief executive, Patria Re
Being taken into consideration in the strategy of the company and participating in the decision-making processes encourages loyalty. To retain talented staff you must promote a positive work environment and create incentive systems according to the needs and preferences of each employee.
Louis de Segonzac, head of Latin America, Amlin
I've always been very careful about who I bring in to make sure they fit in with the team - that's priority number one. As to their technical knowledge, when people are smart they learn quickly - for me personality is more important to make sure they blend in well. It's very much about how happy they are in the office which is where we spend most of our time at the end of the day.
Aidan Pope, CEO of Latin America and Caribbean Operations, Guy Carpenter & Company
Retaining talent in Latin America is challenging because everyone in the industry here is hiring from a very limited pool. The best and brightest professionals want more communication from senior leaders and greater career and development opportunities. They want to feel part of a well-integrated team with a clearly defined purpose.