Cooper Gay one of five new investors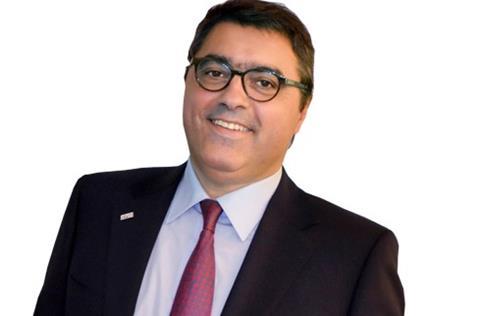 The independent insurance broker network BrokersLink, which has members in almost 100 countries, will become a for-profit global broking company in early 2014.
At its annual general meeting held in Singapore this week, BrokersLink members formally approved the transformation to a Swiss domiciled company (based in Zurich) and the closure of current association.

Initial capital will be provided by the network's preferred reinsurance partner, Cooper Gay, as well as MDS, Crystal & Company, Filhet-Allard and Nova. Each company will put in $100,000, and an offer to other members aims to raise a further $2.5m.

BrokersLink chairman José Fonseca told GR that Cooper Gay was a "critical" member of BrokersLink. "It is a strong global broker with its own network that is very important in many countries," he said. "We don't have an exclusivity relationship with Cooper Gay, it is our preferred partner, but it will help local brokers to develop multinational, global business.

"The dynamics of BrokersLink will help Cooper Gay as a wholesaler to work with our members all over the world."

Fonseca said that the new company structure would enable BrokersLink to invest in dedicated and centralised management resource, marketing and branding.

"Over the past 10 years, BrokersLink has successfully delivered a real alternative to the big four brokers for multinational clients looking for protection and the underwriters who are keen to insure them, but we still need to expand geographically to support our transformation into a true global broker," he said.