Reductions of 15% to 20% seen at Florida personal lines renewals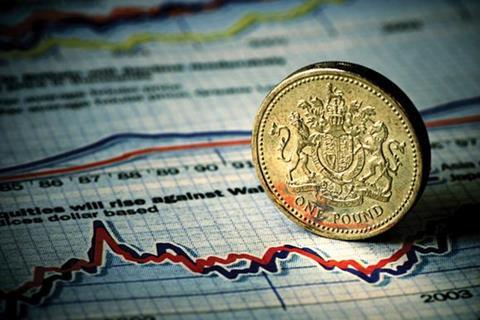 Insurance carriers continue to report increases in commercial insurance prices – almost 7% in aggregate during the first quarter of 2013, according to the Commercial Lines Insurance Pricing Survey (CLIPS) conducted by Towers Watson.
"Interestingly, pricing for property grew only modestly, with less movement than might have been expected, considering losses related to Hurricane Sandy," said Towers Watson's property and casualty sales and practice leader for the Americas Tom Hettinger.
He also noted: "That is not surprising, as there is plenty of reinsurance capacity out there."
"Capacity has definitely increased for property reinsurance, as mainstream investors are joining specialists in the search for yields, specifically through alternative investments such as catastrophe bonds and collateralised reinsurance," said Florida practice leader of Towers Watson's Brokerage business Bob Betz.
"June renewals of Florida personal lines business are an example of additional capacity significantly lowering prices on a risk-adjusted basis," he continued. "We see reductions of 15% to 20%, and even more in isolated cases."