Controversial rules relaxed in current version of IMD II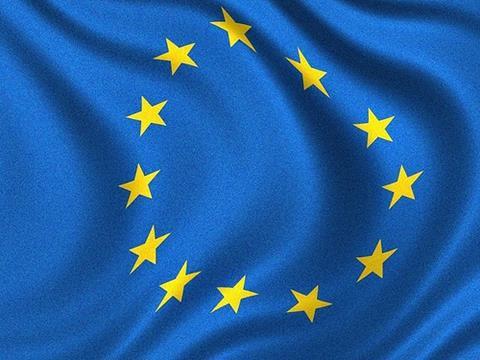 Brokers in the European Union (EU) will no longer be forced to disclose commission amounts under the new Insurance Mediation Directive II (IMD II) draft wording.
It had been widely expected that the EU directive would mandate compulsory disclosure of commissions received by brokers, but that is no longer the case.
The current form of the directive means that general insurance brokers will only have to disclose commission upon request, something that is already a requirement under UK legislation.
This will be seen as a triumph for bodies such as UK broker trady body Biba, which has actively lobbied against mandatory commission disclosure.
Biba training and compliance manager David Sparkes told GR's sister title Insurance Times in January that mandatory disclosure, if it came into force, could actually lead to consumer detriment owing to information overload.
But brokers should be wary, because the final rules have not been finalised.
The directive still has to pass through the European Parliament and then go through the trialogue negotiation process (see timetable below) and mandatory commission disclosure could still work its way into the final IMD II wording.
IMD II: the next steps
February 2014: The directive is scheduled for its first reading in the European Parliament.
May 2014: The European Parliament elections are expected to delay the process as new players could want to take the wording back to the negotiating table.
2014/15? Once the European Parliament has voted on the directive, negotiations will take place between the European Parliament, Council and Commission. These trialogues will approve the final wording to be voted on by parliament before it comes into force.