Confederation of Indian Industry survey reveals regulatory and policy environment needs changing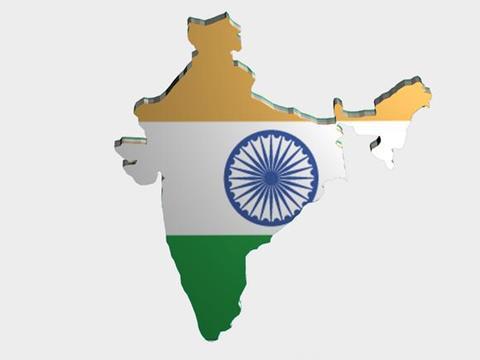 The Indian insurance sector is projected to grow at less than 5% this year, according to a survey by the Confederation of Indian Industry (CII) of 30 leading insurance companies.
The survey assessed the outlook of the insurance sector in India while focusing on the impact of regulatory and policy environment in increasing the insurance density and penetration and on the business outlook of the surveyed insurance companies.
The survey also revealed that the non-life insurance companies are more optimistic in their growth outlook compared with life insurance companies. Nearly 60% of non-life insurance companies projected an average growth of more than 10% whereas 50% of surveyed life insurance companies surprisingly projected the growth to be negative for the current fiscal year.
"While the Indian insurance industry is acknowledged globally to have matured tremendously since the opening up of the sector in 2001, a facilitative and enabling regulatory and policy environment is critical to ensure that insurance companies in India enter the next stage of growth and evolution on the foundation of greater insurance density and penetration," said CII director general Chandrajit Banerjee.
To help strengthen the insurance density and penetration in the Indian economy, respondents ranked open architecture of distribution channels as the most important measure, which was followed by removal of a cap on acquisition cost of business, and enhancing customer education and financial literacy.
Increasing the foreign direct investment cap from 26% to 49% is viewed as the next major factor to push the insurance density and penetration higher, whereas the standardisation of products is expected to have the least impact on meeting the objective.