European Parliament adopts key package of changes, completing the new capital regime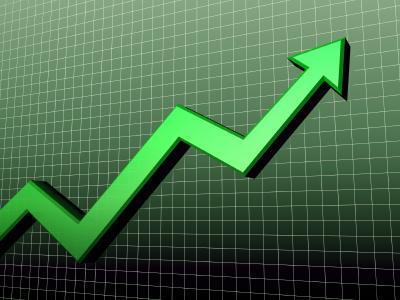 The European Parliament has adopted Omnibus II, a key package of changes to the European Commission's Solvency II insurance capital regime.
The adoption completes the Solvency II directive, ending a string of delays, and paves the way for a 1 January 2016 launch for the new capital regime.
European Commissioner for Internal Market and Services Michel Barnier said: "The European Parliament has just taken a very important step towards the introduction of a modern and risk-based solvency regime for the insurance industry in Europe as of 1 January 2016, making it both safer and more competitive.
"This long-awaited and vital reform will finally become a reality."
He added: "The commission is now preparing the next stage of implementation of Solvency II, which will be the adoption of a Commission Delegated Act containing a large number of detailed implementing rules planned for the summer of this year.
"Eiopa [The European Insurance and Occupational Pensions Authority] is also working on a package of Implementing Technical Standards that will ensure that everything will be ready for the application of Solvency II on 1 January 2016."
More work to do
The work is not yet complete, however, and insurers could still see big changes to their capital requirements.
Rating agency Fitch said: "Although we believe Solvency II is on track for finalisation, we estimate that the elements still to be decided could affect the capital positions of some major insurers by several hundred million pounds."
But it added: "We believe the insurers we rate have sufficient capital buffers to absorb the potential effects of this remaining uncertainty."
'Wake-up call'
Accounting firm Grant Thornton's head of actuarial and risk Simon Sheaf welcomed the adoption of Omnibus II, but warned that insurers should not rest on their laurels.
He said: "It is now looking very likely that Solvency II will be in place in less than two years. Consequently, it is important that insurers push ahead with their preparations.
"In particular, this should be a wake-up call to those insurers who have been waiting for more certainty before recommencing their preparations. There are now less that 22 months to go before implementation and for many insurers there is a lot of work to do in preparation. Insurers who delay for too long are going to find it increasingly difficult and, therefore, increasingly costly to be ready by 1 January 2016."