Firms face possible data gap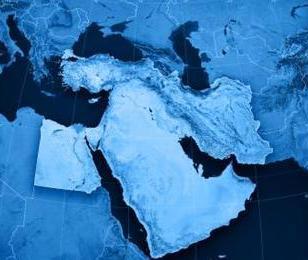 European reinsurers may find it hard to comply with the details of new US trade sanctions on Iran, according to Steptoe & Johnson partner Guy Soussan.
New York finance regulator Benjamin Lawsky is targetting reinsurance firms for allegedly insuring shipments to the country.
The regulator has written to 20 non-US reinsurance companies to demand detailed information about how they will comply with the sanctions, and for details of their insureds.
But Soussan said that complying with the requests could be difficult.
He said: "It is a hard one. They enter into a treaty, which may combine different kinds of risks, and the treaty may provide details of the insureds, or may not provide the ultimate details.
"You are always going to have a potential gap of information between the reinsurer and the cedant. You may, as is common practice, have a sanctions clause that says if you have been dealing with insureds that are listed, the policies will be null and void, but you may not always have the information you need."
Soussan added that the regulator was targetting reinsurers to get the best value out of the investigation: "The reinsurers are at the end of the chain. When you go to the reinsurers, you are shaking the whole market at once."