CMS Cameron McKenna on what's driving the uptake of M&A insurance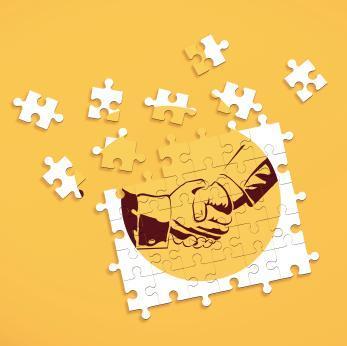 Warranty and indemnity (W&I) insurance is becoming increasingly common in M&A deals, according to research by CMS Cameron McKenna.
W&I insurance penetration on such deals is still low. However, it is increasingly slowly and is set to rise further, according to CMS partner Aaron Fairhurst.
In the 2011-2012 period, W&I insurance was taken out in 8% of transactions, but the law firm noted that this rose to 9% in 2013.
Speaking to GR, Fairhurst said that the financial crash is the main reason for this increase. "I think the general reason for that is, historically, people may have been more willing, in the good times, to take a view on liabilities and risks," he said.
"People become a lot more nervous that, should something go wrong, it might be scrutinised more heavily, therefore if that could be underwritten somewhere then that was going to be a good thing."
There are three global hubs for underwriting W&I: London, New York and Sydney. The uptake of this insurance is greatest in Scandinavian countries, Australia, Germany, Spain, and the United States.
Fairhurst said that the penetration of this insurance will increase further. This will be driven by lawyers, who are currently the main promoters of the insurance.
"They tend to be the ones on the transaction using this product as a weapon, or something in their arsenal, to get over hiccups in the transaction," he said.
"So it largely relies on lawyers being aware of the product and understanding how it works.
"There are a lot of jurisdictions where they are very early on in the curve, in terms of that awareness. So I think that around the world there will be considerably more uptake of it."