Francisco (Paco) Luzón is currently a director of LATAM Airlines Group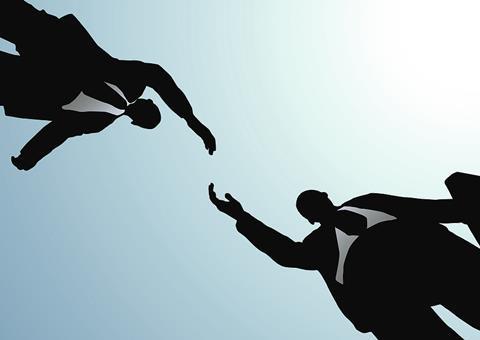 Broking group Willis has nominated Francisco (Paco) Luzón and Jaymin Patel as directors of the company.
Paco Luzón has almost 30 years' experience in international banking. He is currently a director of LATAM Airlines Group, the largest airline network in Latin America, and has recently served as a director of Banco Santander and Inditex-Zara, the international fashion retail company. From 1996 to 2012, he held several senior roles at Banco Santander, including general manager of the Latin American Division.
Jaymin Patel is the president and chief executive of GTECH Americas, a division of global gaming firm GTECH SpA. Patel began his career in London, at PwC before moving to GTECH.
Willis had also previously announced the nominations to its board of ValueAct Capital chief executive Jeffrey Ubben, and the appointment as non-executive chairman of Jim McCann, currently the company's presiding independent director.
These nominations follow the retirement from the board in July of Joe Plumeri, the former Willis Group chief executive and current chairman, and board directors Joseph Califano and Jeffrey Lane.
"The openings on our board allow Willis to benefit from the perspective of executives like Paco Luzón, Jaymin Patel and Jeff Ubben, who bring, among other things, broad expertise in global finance, management, teamwork and innovation to our firm. I'm confident that their strong leadership and governance experience will help to guide our business forward," said Willis Group chief executive Dominic Casserley.
Paco Luzón said: "Every company, in every industry, must understand and manage its risks to succeed and Willis is an essential partner in helping build resilience against these risks. I look forward to helping Willis strengthen this position."