Antonio Tosti will head up Willis Latin America's reinsurance business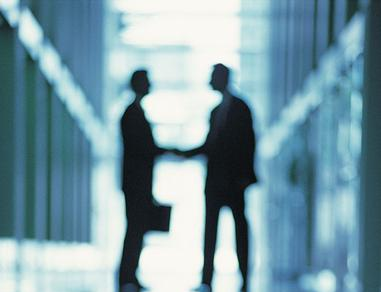 Willis Group Holdings has appointed Antonio Tosti to the newly-created role of chief executive officer of Willis' Latin American Reinsurance business.
In addition to his new role, Tosti will maintain his current responsibilities as chief exectuive of Willis' facultative business in Continental Europe, a position he took on in 2010.
He will report to Luis Maurette, chief exectuive, Willis Latin America and Jason Howard, chief exectuive of Faber, Willis' global facultative and wholesale broking business.
Initially based in Santiago, Chile, Tosti will have responsibility for managing the reinsurance business conducted in Willis' 21 offices across seven countries in the region, and will work closely with Sergio Montoyaand Tony Phillips, jointManaging Directors of Willis Re's treaty reinsurance business in Latin America and the Caribbean. Tosti will also have close ties with the local retail businesses, regional large account and specialty business, and the London-based Faber team.
Tosti, who has been with Willis since 2006, gained extensive retail experience in the broker's Financial & Executive Risks (FINEX) division where he was CEO of the London-based FINEX Global and before that, Managing Director of FINEX International, a team that handles Financial, Executive Risk and Professional Liability business outside North America and the UK.
Commenting on the importance of Willis' reinsurance business in Latin America, Maurette said: "Our reinsurance arm is a fundamental part of Willis Latin America's growth strategy. With his in-depth knowledge of both the retail and reinsurance parts of our business, Antonio will continue to build on the strong bond that exists between these divisions, using our Latin American platform to access the specialist capabilities across Willis Group for the benefit of our clients."
Howard welcomed the move, saying that facultative reinsurance is a major growth area for the broker in Latin America. "In his new dual role, Antonio will be in an excellent position to oversee our full reinsurance offering in the region, ensuring that our facultative and treaty offerings are fully aligned to the benefit of ceding company clients."