Insurers tested by two poor underwriting years, says broker report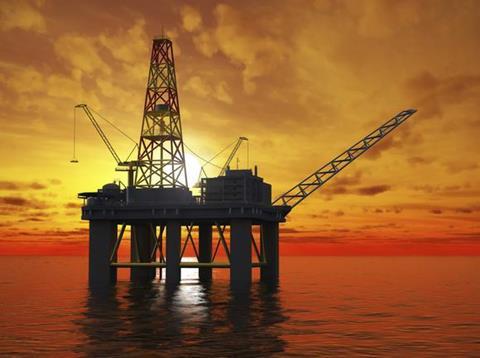 Some downstream energy insurers are on the cusp of withdrawing from the energy market following recent natural catastrophe losses, according to Willis Global Energy.
Catastrophe losses, including last year's Superstorm Sandy, have prompted a mild hardening in the downstream energy insurance market, according to the Willis Energy Market Review 2013.
Willis Global Energy chief executive Alistair Rivers said: "The downstream market remains mired at the bottom of the underwriting cycle; although as yet there have been no major withdrawals, another poor loss year in 2013 will surely cause some insurers to think seriously about a change of underwriting strategy."
The Energy Market Review stated: "An atmosphere of pessimism seems now to hold sway in the downstream energy insurance market following two poor underwriting years in succession. Although capacity levels continue to increase, past history suggests that if one or two leading insurers withdraw from this class, others may follow suit."
In contrast, the outlook for the upstream energy market is very positive. The market experienced an "excellent" 2012 in terms of premium income and loss record, according to Willis, and the market has proved to be consistently profitable in recent years.
However, further softening in the market is likely to be moderate, cautioned the review.
Meanwhile, the energy industry continues to face significant and complex supply chain exposures, partly because of a lack of information regarding the risk profile of key suppliers. This has hampered the application of effective risk management strategies.
The review suggests energy companies may wish to consider the adoption of a comprehensive business continuity plan to manage this critical supply chain risk more effectively.