Michael Guo joins from Boston Consulting Group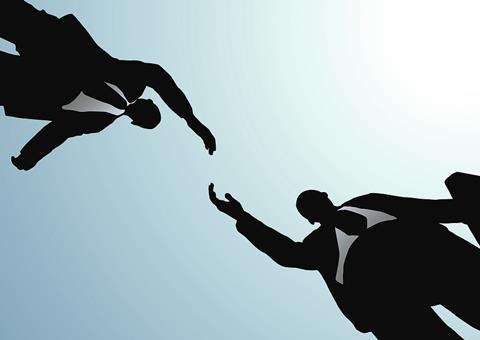 Willis Capital Markets & Advisory (WCMA) has appointed Michael Guo as managing director and head of Asia, effective immediately.
Based in Hong Kong, Guo will report to WCMA chief executive Tony Ursano and will be responsible for developing WCMA's capital markets and strategic advisory business in Asia.
Guo joins from Boston Consulting Group (BCG), where he was a partner and managing director of the firm's financial services practice, covering insurance, banking, brokerage and fund management. He was also the regional leader of BCG's corporate banking segment in Asia.
Ursano commented: "[Guo's] strong knowledge of the insurance landscape in Asia will be invaluable as we continue to expand our strategic advisory and capital markets offerings on a global basis. Michael's hire also underscores our commitment to becoming a major player in the insurance investment banking arena in Asia."