New wholesale specialty broker formed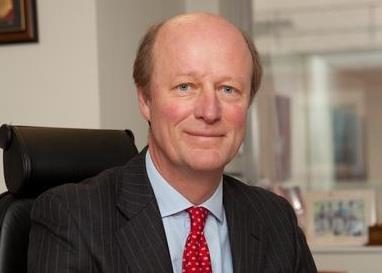 Willis has finished buying a majority stake in Miller Insurance Services.
The deal sees Willis take an 85% stake in Miller, with the remaining 15% spread across other Miller partners.
The agreement merges the firm's wholesale and specialty arms, which will now trade under the Miller brand as a Lloyd's broker.
The two firms will also swap some broking activities. Willis will pass some wholesale broking activities to Miller, while Miller will pass its treaty reinsurance, UK corporate client and financial institutions teams to Willis.
Miller chief executive Graham Clarke said: "This agreement will accelerate our growth strategy and enhance our offering to our clients. It is a unique opportunity to combine the strengths of two firms for whom client service is paramount."
Willis Group chief executive Dominic Casserley said: "Miller, a pre-eminent independent specialist broker in the London wholesale market, is highly regarded by clients and insurance carriers alike, with a culture and professional approach that aligns closely with Willis' own values-based client service and heritage."