Drivas joins from FM Global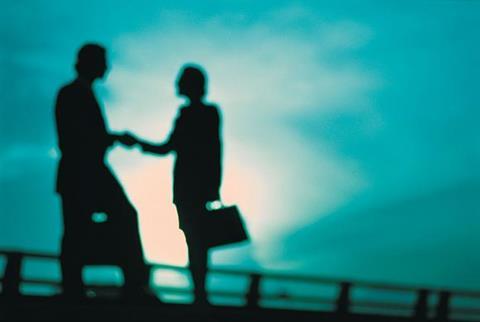 Willis Group has hired Christine Drivas to bolster the European side of its facultative reinsurance division, Faber Global.
Drivas, who previously worked at FM Global as a property underwriter, has seven years' experience in property underwriting in the French market, where she placed both treaty and facultative reinsurance cover.
Drivas will be based in Paris, and will also focus on current and prospective ceding companies to capitalise on growth in the French insurance market. She will report into Faber Global's Europe, Middle East and North Africa (EMENA) team in London.
Faber Global chief executive Jason Howard said: "Christine has a fantastic knowledge of the French insurance market, and her past experience of working as both an underwriter and account manager will enable her to deliver tailored solutions to our continental clients. She will also play an important role in aligning Willis Group's treaty and facultative reinsurance offering to the French market, as she works with the support and co-ordination of Willis Re SA and Gras Savoye."
Faber Global executive director Ghassan Mansour said: "Premium growth in the French market presents a huge opportunity for us to develop new facultative business. Our clients increasingly expect to see our services delivered locally, and having Christine on the ground will provide a significant boost for us as we seek to extend our European footprint."