Third-quarter organic growth 5.7% despite 'mid-single-digit' slump in UK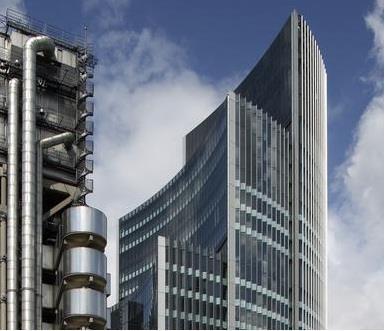 Willis made a loss after tax of $27m in the third quarter of 2013, which cut the broker's profit for the first nine months of the year by 17%.
The company also revealed that UK revenues had fallen by 'mid-single digits' in the third quarter.
Profit drop
Willis made a profit after tax of $297m in the first nine months of 2013, down from $359m in the same period last year.
Willis said the $27m loss in the third quarter, which triggered the nine-month profit drop, was mainly caused by a $60m loss from an early loan repayment penalty relating to debt refinancing.
The company was also hit by higher staff costs because of a change in how it paid staff bonuses which was introduced at the end of 2012.
Organic growth
Despite the profit dip, Willis reported organic growth in commissions and fees of 5.3% in the first nine months of 2013, a big jump from the 1.8% growth reported in the same period of 2012.
In the third quarter of 2013 alone, organic growth was 5.7%, up from 2.2% in 2012's third quarter.
Willis chief executive Dominic Casserley said: "Once again we delivered strong top line results, our fourth consecutive quarter of mid-single-digit organic growth with positive contributions from each of our businesses.
"We believe this is in line with the goals we laid out at our investor conference in July of growing revenues with positive operating leverage to improve cash flow and deliver strong shareholder returns."
UK slump
The biggest driver of this increase was Willis International, which reported third quarter organic growth of 7.8%. This compared with 3.9% growth from Willis North America and 6.4% from Willis Global.
However, Willis said its UK business, which makes up part of the international division, suffered a mid-single-digit decline. The company did not explain the reason for the dip.
Willis also reported a decline in UK revenues in the second quarter.
Debt refinancing
In the third quarter, Willis extended the repayment date of its $300m term loan to July 2018 from December 2016.
It also added a further $300m to its revolving credit facility, taking the total to $800m, and extended the repayment date to July 2018 from December 2016.
In addition, the company raised $525m from a bond issue, using $521m of the proceeds to buy back its existing bonds.
The refinancing extended the debt repayment date by four years while "slightly" decreasing the weighted average interest Willis has to pay.