New bond gives cover against storms, earthquakes and wind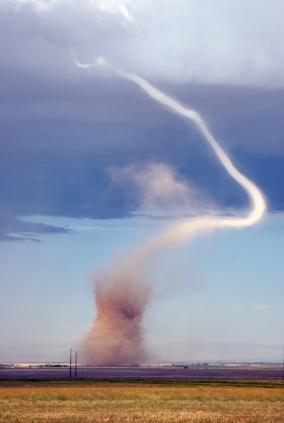 Willis Capital Markets & Advisory has structured and placed a $300m catastrophe bond, sponsored by Catlin.
The new cat bond gives protection against US named storms, US and Canada earthquakes and Europe windstorms for a three-year risk period.
The structure features a PCS- and PERILS-based index trigger on an annual aggregate basis.
Willis Capital Markets & Advisory chief executive Tony Ursano said: "We are very proud to have been chosen to work on this transaction and we were delighted to have been able to deliver a world class execution for Catlin, a best in class sponsor and long- standing Willis relationship.
"The level of investor demand for the deal is a testament to the markets' continued appetite for a diverse range of catastrophe risk."