Capital markets are no longer a "sideshow" as Q1 sees $1.6bn of new issuance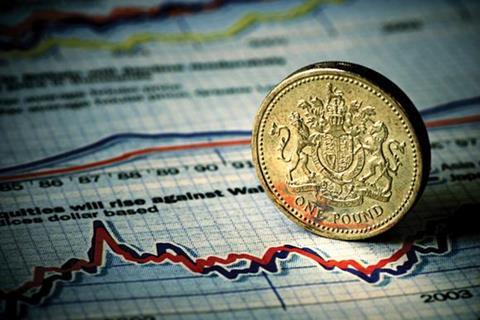 The first quarter of 2013 saw $1.6bn of new cat bond issuance marketed through five transactions, including three transactions marketed in the first quarter and closed at the beginning of the second quarter, according to Willis Capital Markets & Advisory (WCMA).
This compares with eight deals and a total of $1.3bn in new non-life capacity in the first three months of last year, said WCMA in its most recent ILS report.
The new capacity is coming from two sources: new inflows to existing ILS specialists coupled with the return of generalist investors.
WCMA expects the catastrophe bond pipeline to convert into a record issuance over the course of the rest of the year.
"After a slow start, 2013 is roaring forward with a flurry of cat bond, sidecar, and collateralised reinsurance activity," said WCMA head Bill Dubinsky.
"Collectively, capital markets insurance capacity significantly outsizes the surplus of the leading non-life reinsurers, excluding Berkshire Hathaway. Meanwhile, almost all major Bermuda reinsurers, except one, have third-party capital initiatives in place. We may be witnessing the moment when the capital markets have moved from the sideshow to the main tent."