Total likely to be lower, but true cost still unclear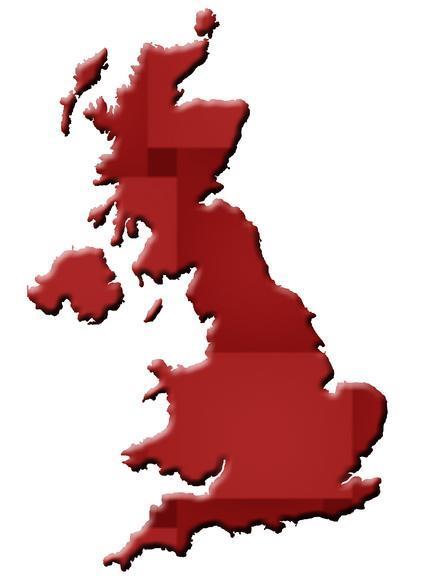 Willis Re has said that its initial UK insured loss estimate for the St Jude Storm of between £300m and £500m may be too high.
In a statement issued this morning, the reinsurance broker said: "More recent information suggests that this modelled loss may overstate actual losses, but the picture is by no means clear as yet."
Willis Re put out its initial insured loss estimate on 29 October, four days after the storm hit the UK.
The storm system, also known as Christian, went on to ravage northern Europe after hitting the UK.
Willis Re expects the Europe-wide claims bill from Christian to be between €800m and €1.3bn (between £677m and £1.1bn).
The broker expects insured losses in Germany of between €250m and €400m, in Denmark of between €160m and €325m, and in Sweden and the rest of the Nordic region of up to €50m.
In addition, Willis Re expects claims in the Netherlands to total between €100m and €150m and also predicts "low" insured losses in Belgium and France.