Hiscox, PICC and Berkshire back the scheme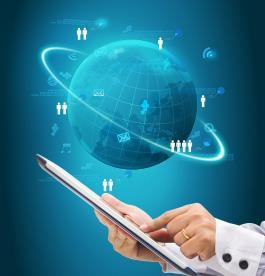 Willis has unveiled plans of a new scheme to allocate up to 10% of the business it places in London's specialty corporate insurance market to preselected underwriters.
Dubbed Global 360, the first set of insurers that will provide capacity are Hiscox, People's Insurance Company of China (PICC) and Berkshire Hathaway. Willis is also in discussions with other Lloyd's Syndicates.
The capacity providers will write a proportion of Willis' aviation, construction, property and casualty, marine, energy and facultative reinsurance London-market subscription business.
Willis chief executive Steve Heard said: "By providing a door though which additional capital can access portfolios of risk, our clients will benefit from increased price competition and faster placements and claims agreement. This will be a welcome addition to our offering.
"The proposition of access to whole portfolios of business has proven to be very appealing to capital providers. We have attracted high-quality capital from around the world: insurers who wish to provide additional capacity to the specialty market or expand into new lines of business or territories, and reinsurers who want to enter the market in a cost-effective way."
The scheme has been compared to the controversial Aon/Berkshire Hathaway London market deal.
Aon revealed in March that it had struck a deal with US insurance powerhouse Berkshire Hathaway, whereby Berkshire would get an automatic 7.5% of any business Aon placed with Lloyd's underwriters.
But critics said Berkshire's automatic participation would muscle out smaller underwriters that would have otherwise taken the share.