New senior WTW hire brings decades of experience to role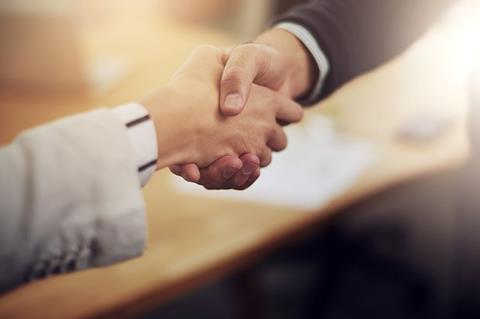 Willis Towers Watson (WTW) announced the appointment of Michael Burwell to the post chief financial officer. Burwell succeeds Roger Millay, who will retire on 2 October 2017.
Burwell brings 31 years of both finance and professional services experience to the role, having held leadership positions within the industry and at PwC. He has held positions ranging from head of global transformation to chief operating officer, and also has 11 years of audit experience and 12 years of Transaction Services advisory experience – including helping companies with pre-merger due diligence and valuation.
Willis Towers Watson chief executive John Haley said: "We are excited to have Mike join our leadership team at an important point in our company's evolution. Mike understands managing, leading and driving results in a complex, global company with a strong focus on clients. I am confident that his expertise in finance, transactions and transformation is well suited to guide our long-term growth and remaining integration efforts – allowing us to achieve our full potential as Willis Towers Watson."
Burwell added: "In all of my interactions, I have been impressed with the strength of leadership, commitment to clients and collaborative and inclusive culture. I look forward to contributing to the success of the company."