Globalisation and regulation on the list as spurs to innovation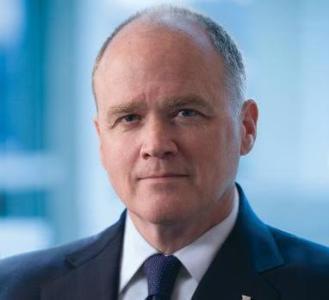 Globalisation and new sources of analytics are among the five main insurance trends at the moment, according to XL chief executive Mike McGavick.
Speaking at the Economist's Insurance 2015 event, McGavick said that increasing globalisation means that XL has needed to respond by treating its clients accordingly.
McGavick said that the second trend is the evolution of new types of analytic software that can be used to help clients.
The third trend is the changing role of the broker, and their relation to the market, due to consolidation, he said.
The XL chief executive added that a fourth trend was the disruptive influx of alternative capital into the reinsurance sector in recent years.
Finally McGavick said the fifth trend was the impact of increasing regulation on the insurance industry.
"We have been living in the failure of the banks amid the concern that these things could happen in insurance," he said.
But these trends have all led to more insurance innovation and consolidation, McGavick went on.
"In each of these cases, size will matter more," he said. "There is a heavy cost for being globally compliant and few can provide this outside of the Lloyd's cover structure."
On innovation, McGavick said: "The expectations of individuals are so radically changed that we cannot help but reinvent every element of the process. In the future, underwriting will be the core thing that the industry contributes to the world."