Valérie Devaux-Piquer joins XL Group from Transatlantic Re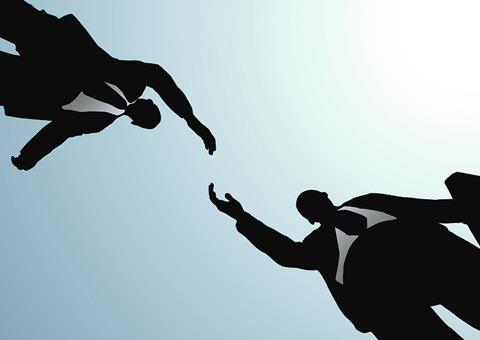 XL has appointed Valérie Devaux-Piquer to the position of European reinsurance casualty underwriting manager, effective from 1 September.
She will replace of Dieter Kohl, who retires this summer, and will be based in Paris. Devaux-Piquer will report to Marcus Gonzales, general manager of XL Re's UK branch and head of international casualty reinsurance.
XL Re Europe president and chief executive David Watson said: "Devaux-Piquer's broad experience of working across European markets and beyond stands her in good stead to drive forward our casualty business. Her deep understanding of these diverse markets will add additional expertise and knowledge to the team."
Devaux-Piquer joins XL Group from Transatlantic Re, where she held the position of liability technical manager with responsibility for Central and Eastern Europe (CEE), Russia and Turkey.
Prior to Transatlantic, she worked for ACE European Group as European Group casualty manager responsible for CEE, Russia, and Middle East/North Africa.