New division headed by XL's Latin Amercia reinsurance leader Philippe Rochaix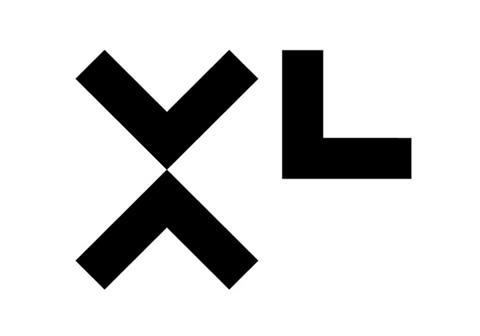 XL Group has created a dedicated reinsurance global emerging markets unit that will be led by Philippe Rochaix, who was already in charge of the Latin America reinsurance operations.
Before leading XL's Latin America reinsurance operations, Rochaix served as general manager of XL's French reinsurance branch and he also served as chief underwriting officer of XL's reinsurance branch in Singapore.
The emerging market unit will form part of XL's newly-named international reinsurance business group under the continued leadership of business group leader and chief executive officer of XL Re Europe, David Watson. Before taking on his current role Watson led XL's European, Asia Pacific and Middle East and North Africa (MENA) operations since 2006.
Joining them in leading the international reinsurance group are Marcus Gonzales and Bertrand Romagne, who manage XL's UK and France reinsurance branches, respectively.
"XL has had a strong presence in Latin America and Asia for many years," said chief executive of XL's reinsurance operations James Veghte. "The establishment of a dedicated reinsurance global emerging markets unit underscores the increasing importance of these markets and our commitment to serving them."