Pamela Ross swaps Leadenhall Street for Marina View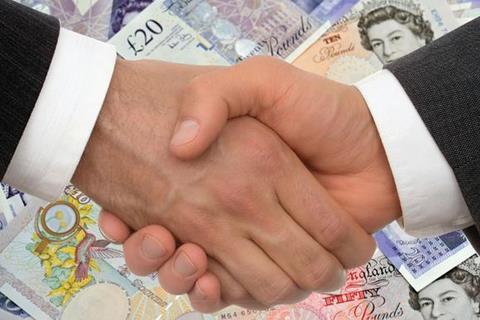 Former London corporate property underwriter and business development executive at ACE European Group Pamela Ross has moved to Singapore.
She has joined XL Group to take up the position of vice-president of property facultative.
Ross is now responsible for managing the group's property facultative reinsurance business in Asia and Australasia.
International business group leader and president and chief executive of XL Re Europe David Watson said that the appointment was an important component in the company's strategy to increase its geographical footprint.
"We are committed to providing brokers and cedents with first-class service, and having a property facultative team based in Asia is an investment in delivering on that commitment," Watson said.
"Additionally, we will be adding to the team over the coming months."
Before Ross worked for XL and ACE, she was employed at Norwich Union as a commercial underwriter.