Deadline for final bids set for today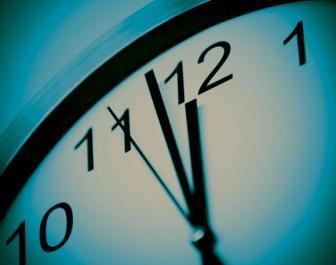 London-based venture capital firm Z/Yen has pulled out of the bidding for electronic placement platform Qatarlyst.
Qatarlyst was put up for sale by the Qatar Financial Centre Authority (QFCA) in 2012, and is believed to be inviting final offers for the business ahead of its board meeting today.
Insurance technology providers Xchanging and Ebix are believed to still be in the running for the business.
Z/Yen's co-founder Michael Mainelli told Global Reinsurance that he "sincerely hopes the wholesale insurance industry reaches something with similar objectives to Z/Yen's proposed, well-structured, participative mutual utility for the industry".
Mainelli said Z/Yen had not ruled out re-entering negotiations in the future.
A source close to the matter said that Z/Yen believed the bid process had been dragging behind its original schedule, costing the firm significant professional fees and staff time spent on the process.
They said Z/Yen contacted the QFCA expressing their concerns, but adding the door remained open for a future deal on its terms.
The source said the QFCA wrote back saying it had decided not to proceed any further with the Z/Yen bid.
The QFCA acquired Qatarlyst, then know as Ri3k in November 2010. The QFCA declined to comment on bids. Xchanging and Ebix did not respond by the time of going to press.