Insurer could become world's biggest green bond investor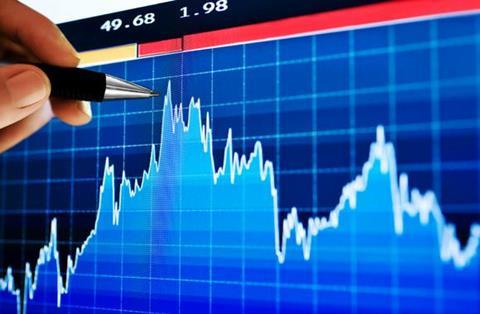 Zurich Insurance could become the world's biggest investor in green bonds after pledging a target figure of $1bn.
The insurer will invest the money in bonds issued by the World Bank, International Finance Corporation and other development institutions.
Zurich chief investment officer Cecilia Reyes said: "Responsible investment at Zurich is about 'doing well and doing good'.
"Green bonds are a good fit with Zurich's overall investment strategy, as well as its impact investing aspirations, targeted to support sustainable development and resilient communities. It is an opportunity to invest both with impact and at a return fully compensating for the risk."
World Bank director and global head of capital markets Doris Herrera-Pol said: "Zurich will be supporting projects in our member countries for climate change mitigation and adaptation.
"By investing in World Bank green bonds, Zurich is not only making a good financial choice, but will also help achieve a positive social and environmental impact, while promoting governance practices consistent with high standards of integrity."
Zurich has appointed BlackRock to buy and sell green bonds for its portfolio.