Munich Re and Swiss Re team up to structure Zurich's new cat bond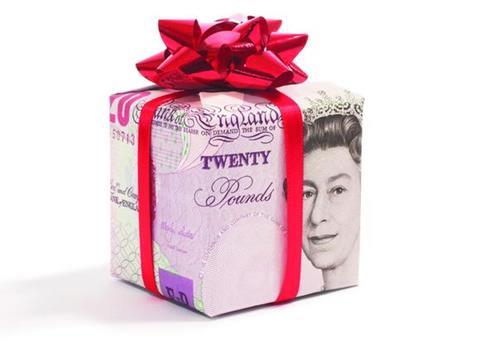 Insurance group Zurich has obtained $270m of US earthquake cover through the issuance of a catastrophe bond.
The bond, which was jointly structured by Swiss Re and Munich Re, protects Zurich against North American earthquakes for three years.
The bond was issued by Bermuda-based special purpose vehicle Lakeside Re III. It replaces the expiring $225m Lakeside II transaction that was issued in 2009.
Lakeside Re III will use the proceeds from the bond issue to reinsure Zurich.
The interest paid to bond investors consists of an 8% fixed element plus a variable investment yield received by Lakeside III from an underlying US money market fund that collateralises the bond.
The bond proceeds will be invested in the MEAG Lakeside Re III fund, which has been set up by Munich Re's asset management arm MEAG.
The bond is rated B+ (sf) by Standard & Poor's.
Munich Re management board member Thomas Blunck said: "We are pleased to have again assisted our client Zurich Insurance Group with a capital markets transaction. Munich Re offers its clients the full spectrum of risk transfer solutions. Investors continue to appreciate the diversifying effect from cat bonds that are virtually uncorrelated with trends on the capital markets."
Swiss Re Capital Markets head of ILS Europe Jean-Louis Monnier added: "We are delighted to continue our support of Zurich's risk management objectives. The transaction demonstrates Swiss Re's strong commitment to serve our clients in transferring natural catastrophe risks to the capital markets and underlines our strong market position in developing innovative and efficient catastrophe bond products."
In addition to being joint lead structuring agent, Swiss Re was the transaction's sole bookrunner.