Europe to merge with Middle East and Africa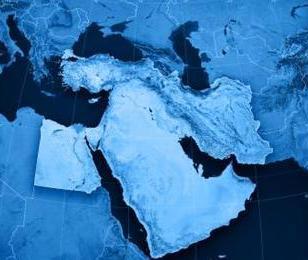 Zurich will merge its Europe and Middle East and Africa offices next year to create a new EMEA region, GR can reveal.
The insurer will combine the offices on 1 January. The chief executive of the new region will be current Zurich general insurance Europe chief executive Patrick Manley. Current Zurich Middle East and Africa chief executive Saad Mered will take on a different role within Zurich, according to a spokesman for the insurer.
The spokesman said the merger was designed to streamline Zurich and gain benefits of scale.
"One EMEA region will better leverage abilities and share expertise," the spokesman added. "The MEA region is mostly immature markets, and they can now tap into and share experience, greater resources and expertise from Europe."
Zurich is speaking to the 50 staff in its Dubai regional office about their futures. "The majority of those will be redeployed, that is the plan at the moment," the spokesman said. Any consultations would not take place until at least December, he added.
However, Zurich is also in redundancy talks with 50 to 60 staff from its Middle East general insurance office, also in Dubai. The office has nearly 280 staff in total.
A Zurich spokesman said that the consultations were designed to create a more streamlined business model that helped make quicker decisions and bring products to market in less time.
GR understands that one factor behind the changes is that the insurer came to the Middle East trying to write very diverse business, and is now cutting back on the number of lines it handles.
Zurich is likely to prioritise corporate and personal lines business, helped by the 10-year distribution deal it signed with HSBC in January this year.