The Africa Reinsurance Pulse report was launched today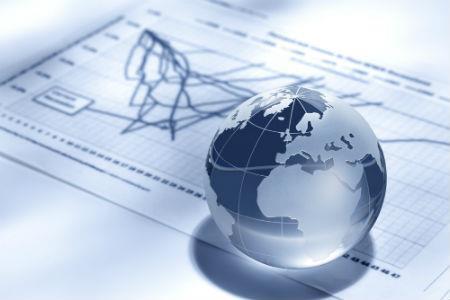 Africa's reinsurers are bullish about the future, after the continent's reinsurance markets were earmarked to benefit from the growth driven by the expansion of its primary markets.
This 'strong underlying growth' was mooted – with 2015 insurance premiums of $64bn – by Dr. Schanz, Alms & Company in their inaugural Africa Reinsurance Pulse, which was launched today at the 21st African Reinsurance Forum in Dakar, Senegal.
According to the report, due to an abundance of natural resources, the need for infrastructure investments, the emergence of an expanding middle class and a still young and growing population, the region's GDP is expected to increase by roughly 4% per annum from 2016 – 2020, ahead of the world's average growth rate of 3.6% for the period.
This coupled with the low insurance penetration of 2.9% (as a share of insurance premiums to GDP) – significantly lower than the 2015 global average of 6.23% – shows that there is "enormous potential" in the region.
The Africa Reinsurance Pulse is an annual survey, conducted by Dr. Schanz, Alms & Company, which was facilitated by Africa Re, the Africa Insurance Organisation (AIO), Swiss Re, Casablanca Finance City (CFC) and the Qatar Financial Centre (QFC).
Commenting on the relatively new insurance markets in Africa and their ability to take advantage of opportunities, Africa Re chief executive and group managing director Corneille Karekezi said: "More than 90% of Africa's insurance companies have only been created in the past 40 years. As a result, our industry still has to build the awareness for the benefits of protecting and enabling economic progress."
He added: "The Africa Reinsurance Pulse provides succinct data and information on our continent's reinsurance markets and contributes to this goal as it demonstrates our industry's potential and also its challenges."