Swiss Re will retain 60% stake in new entity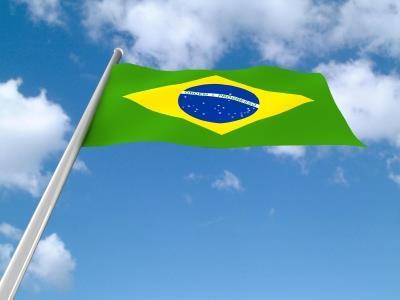 Swiss Re has launched a joint venture with Brazilian insurance conglomerate Bradesco Serguros S.A. to form a leading commercial large-risk insurer in Brazil.
The joint entity, Swiss Re Corporate Solutions Brasil Seguros S.A. (SRCSB), will have access to Bradesco Seguros' distribution network, which includes 40,000 registered insurance brokers and agents.
Swiss Re Corporate Solutions will retain a 60% stake in SRCSB, while the remaining 405 equity stake will go to Bradesco Seguros.
Swiss Re Corporate Solutions chief executive Agostino Galvagni said: "This agreement helps us execute on our strategy to expand our platform and enhance our market position in Latin America. Bradesco Seguros' local knowledge and distribution channels coupled with our large net capacity and global underwriting expertise will allow us to deliver superior products to our Brazilian and international clients."
Bradesco Seguros president Randal Luiz Zanetti added: "The choice to partner with Swiss Re Corporate Solutions aligns with our key objectives, as it provides even more international reach and expertise. Our relevant participation in the joint venture reinforces our belief that commercial large-risk insurance is a promising business in Brazil."