Strong earnings were delivered despite the current climate of the market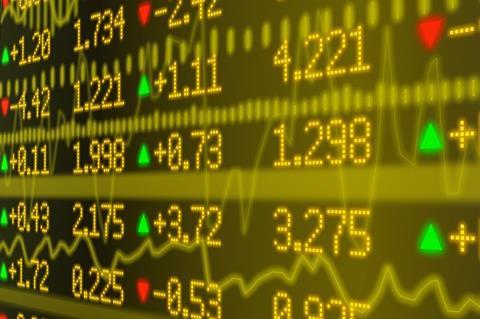 European giant Swiss Re reported net income of $3bn for the first nine months of 2016 despite facing a "difficult environment".
Profits were down from the $3.7bn from the same period last year. Net income for the third quarter of 2016 was $1.2bn down from $1.4bn a year earlier. Swiss Re also announced that it would start a CHF1bn public share buy-back programme on 4 November.
Swiss Re Group CEO, Christian Mumenthaler, said: "We delivered strong earnings in the first nine months, despite a continued difficult environment across the entire industry. Our results once more demonstrate that our underwriting discipline and our differentiation position us well for long-term success.
"We continue to focus on profitable growth while also addressing the protection gap in regions where people are still not insured. You only have to think of the tragic earthquakes that struck Italy, a country where on average only just over 1% of residential buildings are insured against earthquakes. We will continue to work on closing these protection gaps. Innovation and technology will help us get there."
Net income in Swiss Re's Property & Casualty Reinsurance was $1.5bn in the first nine months of 2016 while Life & Health Reinsurance net income was $635m and Corporate Solutions net income was $150m.
The firm reported an improved investment performance although its annualised return on investments was down slightly to 3.6% the result improved from $2.7bn in the first nine months of last year to $2.8bn so far in 2016.
Swiss Re's premiums earned and fee income rose 9.6% to $24.7bn, compared to $22.6bn in the same period last year, while its combined ratio rose 9.1% to 94.8%.
As of the end of September 2016 common shareholders' equity in Swiss Re had increased to $37.4bn, up from $32.4bn at the end of last year.