The figures take into account recent nat cats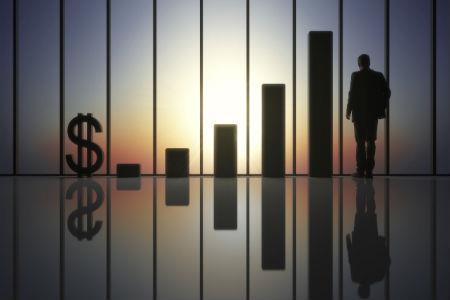 Tier one reinsurer Munich Re posted a 30% increase in net profits that were up to €684m for the third quarter of 2016.
That compares to a figure of €525m for the same period last year. Net profits at Munich for the first nine months of the year were €2.1bn, down from €2.4bn in the same period of 2015.
Munich Re CFO Jörg Schneider said: "Munich Re is well on track with this quarterly profit of almost €700m. We are now more optimistic about our profit guidance. The environment continues to be challenging. If interest rates remain low, the scope for implementing additional reserve releases will play an even greater role in reinsurance business.
"We continue to adhere to our strict underwriting discipline – as profit has always come before growth for us. There is significant underinsurance for familiar risks such as natural hazards in those markets. Munich Re is well-positioned to provide financial capacity and expertise in this area."
Munich's gross premiums written fell by 1.1% to €12,344m in the third quarter while its reinsurance operation posted an operating result of €870m for the period.
The carrier's property-casualty reinsurance segment accounted for €558m benefitting from a "below-average random incidence of major losses" to post a combined ratio of 92.5% for the quarter and 93.7% for the first nine months of 2016. This allowed Munich Re to release reserves totalling around €210m in the quarter.
Natural catastrophe losses in the third quarter amounted to €145m. The highest natural catastrophe losses in the third quarter resulted from severe flooding in Louisiana in August, for which Munich Re anticipates net expenditure of around €60m.
Munich Re said its guidance took into account Hurricane Matthew, which hit the United States and Caribbean last month with insured losses estimated at up to $8bn. The reinsurer anticipated its own losses for the hurricane in the low triple-digit million-euro range.