Ghassan Wazen takes up new role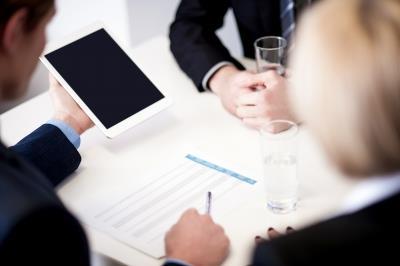 Ace Group has appointed its MENA regional business development manager Ghassan Wazen as head of north Africa.
In his new role Wazen will oversee the performance, future development and strategy of Ace's business in north Africa.
Current Ace country president for Egypt Ihab El Awady and Ace general manager for Tunisia will report to Wazen.
His appointment is effective immediately and he will report to Ace MENA regional managing director Mojgan Khoshabi.
Ace Group Eurasia and Africa regional president Giles Ward said: "Despite the current uncertainties in north Africa, we believe that the market offers considerable long-term opportunity for Ace.
"Ghassan's appointment reflects the valuable and growing role that he has performed over the last few years, providing guidance and support for both our Egyptian and Tunisian teams.
"I am confident that his management experience, strong market relationships and local knowledge will be of great value as we continue to develop our business in North Africa."