Ace and Chubb arms put on negative review - but future looks bright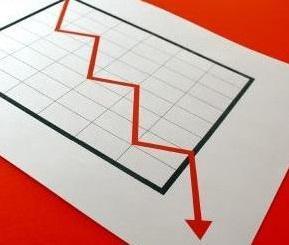 AM Best has questioned the chance of integration problems with the mooted merger between Ace and Chubb.
The rating agency said that there was 'significant execution risk' with the transaction and the consolidation that would be needed to get benefit from the merger.
AM Best put the financial strength rating and issuer credit ratings of The Chubb Group of Insurance Companies, Chubb Atlantic Indemnity and the insurance arms of Ace Limited under review with negative implications.
For Chubb, the rating agency said that this negative outlook reflects the possible effect on ratings after the deal closes.
For Ace, Am Best said: 'The rating actions reflect the uncertainty regarding Ace's ability to execute on its plan given the complexity, size and scope of this acquisition. Furthermore, in order to achieve the greatest efficiencies and long-term gains, a successful integration must be achieved within a reasonable time period. This execution risk is partially mitigated by the collaborative nature of this transaction.'
On the positive side, the rating agency noted that each firm had a 'solid reputation and strong history of favorable operating results'.
It added that Ace and Chubb's complementary business profiles meant each could benefit from adapting and selling the others' products.
AM Best added that the level of debt and goodwill created would limit the consolidated group's risk-adjusted capital position and increase its debt leverage on a total and tangible capital basis.
'These measures, as well as the balance sheet quality, are expected to improve over time given the consolidated entity's planned increase in shareholders' equity driven by strong earnings and limitations on share repurchases', the rating agency added.