Operations in Malaysia and Bahrain impacted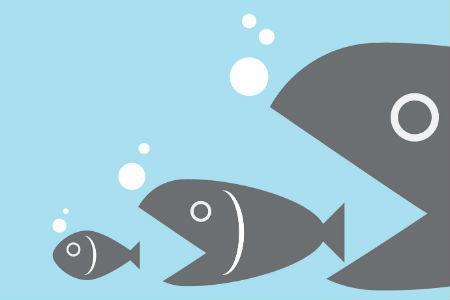 ACR has fully acquired its branded entities ACR Malaysia and ACR ReTakaful and consolidated them under one banner.
Previously, ACR held 30% of ACR Malaysia and 20% of ACR ReTakaful, based in Bahrain. The full 100% acquisition of both to Asia Capital Re completed today.
According to ACR Group chief executive Hans-Peter Gerhardt, the aim is to make the operation as smooth and seamless as possible for the firm's clients in Asia.
Gerhardt said: " The consolidation of all these ACR-branded entities fully under the ACR group is part of our long-term strategy to enhance the client benefits and operational efficiency of all ACR entities so they may be able to grow and move as one unit."
He added: "The ultimate goal is to build a strong and coherent ACR group of companies for all our clients in Asia and the Middle East."