Branch to focus on market research and contacts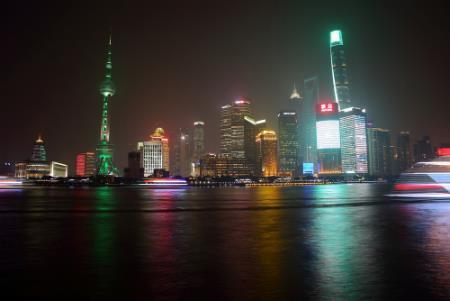 ACR Capital Holdings has opened its first office in Shanghai.
The office will focus on market research and making contacts. It will be led by ACR chief representative Dr Yao Jianzhong.
Before taking up his new role, Jianzhong was Asia Capital Re head of economic research and China relationship management.
ACR group chief executive Hans-Peter Gerhardt said: "Over the years, ACR has built a strong network of relationships in Asia, strategically expanding and deepening our local presence in the region. The Chinese market is of particular strategic importance to us.
"Our Shanghai representative office will bring us a step closer to establishing an onshore reinsurance operating presence in mainland China."
ACR got regulatory approval for the branch from the China Insurance Regulatory Commission on 28 July 2015.