Lower entry barriers, one of the reasons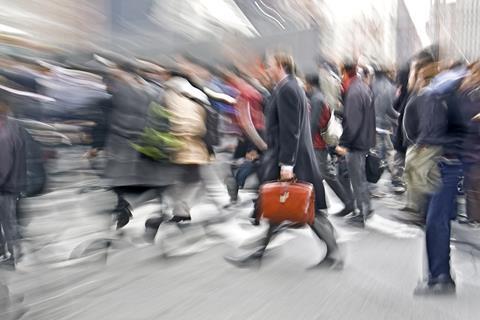 The number of insurance agents in China has more that doubled since the end of 2014, reaching 7.1 million last 31 March, according to Beijing Business Today. These figures also represent a 41% increase from the registered 5.05 million from last October.
Last year's China Insurance Regulatory Commission (CIRC) decision of eliminating qualifying examinations for agents might be one of the main factors behind the growth, along with an industry decision of lowering entry barriers by relaxing requirements for minimum educational qualifications and working experience for incoming agents. Last by not least, China's insurance industry is undoubtedly a growing one, attracting more and more job seekers into it each year.