It means good news for China's growing industry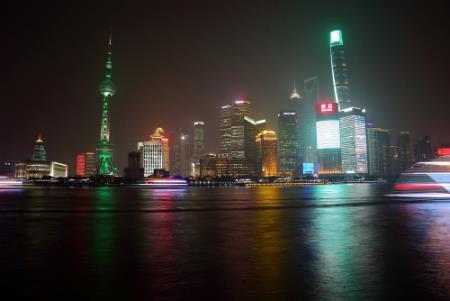 Shanghai reported this week that it is likely to open its insurance exchange this coming June. The announcement came in almost five years after it was first mooted.
Pei Guang, head of the Shanghai branch of the China Insurance Regulatory Commission (CIRC), confirmed the State Council approved the exchange to be set up. Several groups, including the Shanghai's government, the Shanghai's CIRC Bureau and leading domestic reinsurers were involved in establishing the Shanghai insurance exchange.
This is an integral step in Shanghai's plan to become an international financial and insurance center by 2020, which includes expanding the insurance market, adopting global insurance practices, and upgrading the insurance infrastructure.
The CIRC affirmed it will open the reinsurance market to domestic and foreign capital, and it will allow insurance companies and mutual insurance companies to be set up in Shanghai's free trade zone to support the exchange. As well as this, the regulator will also allow brokers, agencies, risk assessment and legal consulting firms to be set up.
Total assets of the whole insurance industry in China went from 5 trillion yuan (US$772.45 billion) in 2010 to 12 trillion yuan (US$1.85 trillion) in 2015. According to official information, insurance companies in Shanghai collected last year CNY478.9 billion (US$74 trillion) in premiums; a fifth of the national total.