The reinsurer has been authorised by the CIRC to operate in Beijing under its own representative office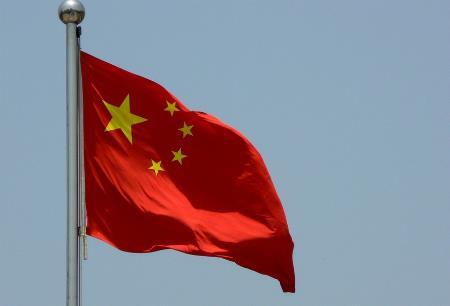 Mapfre Re has been officially authorised by the China Insurance Regulatory Commission (CIRC) to open its own representative office in Beijing, after it requested permission in 2015.
Up until now, the reinsurer was managed in the country through Mapfre S.A.'s representative office in Beijing. Having a specific representative office is one of the steps the company is taking to reinforce its presence in China, where it wants to set up a future branch.