The firm presented it's results for the first half of 2016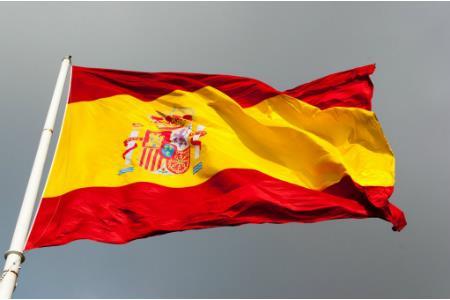 Mapfre today released its first half year results, which showed a 20.5% increase to $417.9m in the firms' net profits for this period. In addition to this, revenues stood at $16.1bn, up 0.8% on the same period of the previous year.
The results also highlight that "Spain records the highest business growth (up 9.4%) since the onset of the Spanish crisis, with an excellent underwriting result, as well as an improved combined ratio, which stands at 94.4%, and profitability accross the main lines".
Mapfre's chairman and chief executive Antonio Huertas said: "These results are the consequence of the strategy set down for the period 2016-2018, which is focused on profitable growth, with excellent technical business management, which feeds into improved profitability. This is especially noticeable in Spain, where solid growth can be seen in the main lines, internal costs continue to be reduced and the profitability of the main businesses is improving significantly, especially in Auto."