Aon outlines investment plans as Aon Hewitt sold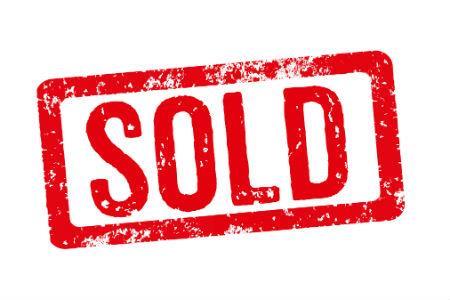 Aon has sold its HR and benefits unit to focus on core business.
Aon completed its sale of Aon Hewitt, its benefits administration and HR BPO platform, to Blackstone on 1 May. Aon Hewitt sold for $4.3bn in cash, with additional consideration of up to $500m based on future performance.
According to reports from Aon "The deal sharpens focus on delivering advice and solutions for clients, accelerates innovation, and improves return on invested capital."
Aon president and chief executive Greg Case said that the sell would accelerate investment in proprietary data.
He said: "The incremental capital we have generated allows us to accelerate investment in our proprietary data and analytics capabilities and pursue new opportunities to address emerging client needs, similar to recent acquisitions in the cyber risk advisory and health solutions space."