New Aon Benfield president an internal promotion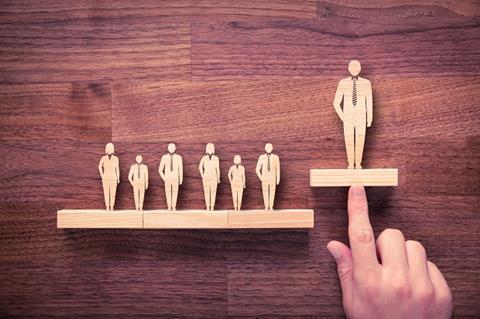 Aon has promoted Andy Marcell to president of Aon Benfield. Marcell moves up from the position of head of strategy at Aon Benfield, which he held for two years.
Prior to joining Aon Benfield, Marcell was chief executive of US operations for Guy Carpenter, and head of the firm's global facultative business.
In his capacity of New Aon Benfield president, Marcell now reports into Aon Benfield chief executive Eric Andersen, who commended Marcell for his "admirable track record of industry experience and knowledge".
He added: "[Marcell] has an impressive skill set to become President of Aon Benfield. He will provide strong leadership to our teams and he brings an international perspective to the role as we continue to grow our global business."
Marcell is based in New York.