The business world is unprepared for evolving risk, according to Aon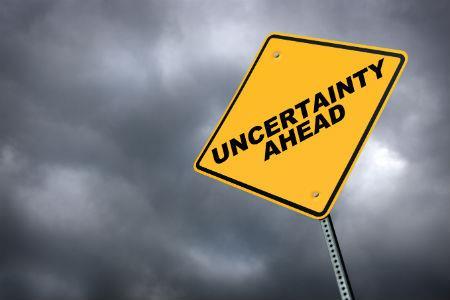 Aon's bi-annual business survey, Global Risk Management Survey 2017, found that the risk preparedness of companies around the world was at its lowest level since the survey's inception in 2007.
According to Aon Global Risk Consulting chief executive Rory Moloney: "Despite the availability of more data and analytics, and more mitigation solutions, surveyed companies are less prepared for risk. Risk-preparedness is at its lowest level since 2007."
He added: "With the fast speed of change in a global economy and increasing connectivity, the impacts of certain risks, especially those uninsurable ones, are becoming more unpredictable and difficult to prepare for and mitigate."
Moloney stressed that businesses will need to employ a multi-faceted approach to risk management to stay on top of today's risk landscape.
Moloney said: "We are living in a challenging new reality for companies of all sizes around the world. There are many emerging influences that are creating opportunity, but at the same time, creating risks that need to be managed."
He continued: "As the risk landscape for commerce evolves, businesses can no longer rely solely on traditional risk mitigation or risk transfer tactics. They must take a cross-functional approach to risk management and explore different ways to cope with these new complexities."