Syndicate has £90m stamp capacity for 2016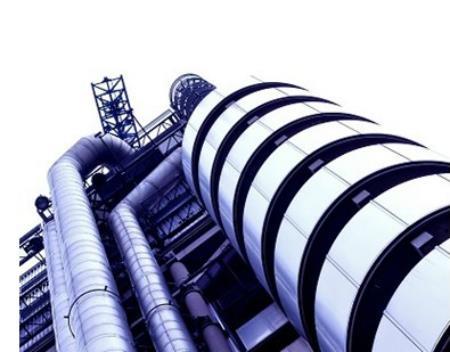 New Lloyd's syndicate Arcus Syndicate 1856 (Arcus 1856) will begin trading on 1 January 2016.
Arcus 1856 has an underwriting stamp capacity of £90m for 2016 and will focus on traditional reinsurance.
The syndicate will write a global book of business in property reinsurance and specialty lines, including marine, energy, cyber and space and aviation.
The syndicate's funds are managed by the Credit Suisse ILS team and managed by Barbican Managing Agency.
Arcus aims to be a bridge between the financial strength of the capital market and the mature underwriting environment of Lloyd's.
Arcus 1856 is led by the former London-based Credit Suisse ILS team, which includes executive director Rajiv Punja, active underwriter Nicky Payne and chief risk officer Adrian Gfeller.
Punja said: "We are delighted to have received approval to trade as a Lloyd's syndicate. The global reach and international licensing of the Lloyd's platform, coupled with its market-wide reputation for innovation, makes it an ideal base from which to launch Arcus 1856."
Payne added: "Our aim is to achieve strong but controlled growth of the Arcus 1856 portfolio.
"We have established clear parameters for our underwriting remit and bring to market an already mature book of business along with an extensive list of long-standing relationships with global financial institutions."