Bolt leaves after seven years at market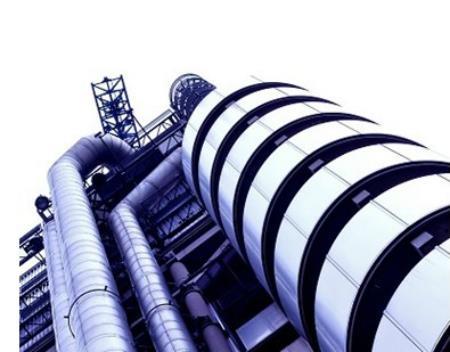 Lloyd's has announced that its director of performance management Tom Bolt will leave in mid-2016 after seven years.
Bolt took up the role in September 2009 and is responsible for the commercial oversight of the Lloyd's market, working with individual syndicates to improve the market's overall performance.
Notably, during his time at Lloyd's he introduced a minimum standard framework for Lloyd's managing agents and delivered the claims transformation programme to improve claims payment speed.
Lloyd's chief executive Inga Beale said: "Tom has made an outstanding contribution to the strength and success of the Lloyd's market as it is today. He is respected and admired in the market, working closely with the underwriting community to ensure that the Lloyd's market can flourish in what have been challenging times. I have enjoyed working alongside Tom immensely and wish him every success in the future."
Bolt said: "Working at Lloyd's has been a highlight of my career, and the decision to leave a difficult one. I have enjoyed working alongside the market and my team at Lloyd's, and proud of what we have achieved together. However the time is now right for me to hand over the reins and explore new opportunities."
Lloyd's is looking for Bolt's replacement now.