'Nat cat gap' in the crosshairs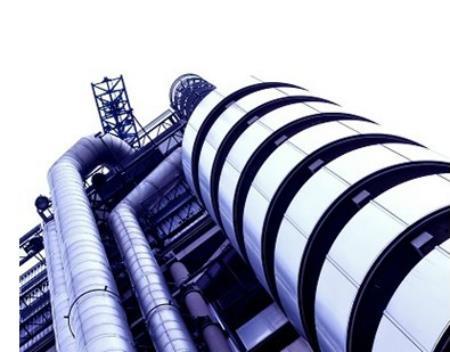 Eight Lloyd's syndicates have teamed up to help developing economies tackle underinsurance and protect against the financial cost of natural catastrophes.
The syndicates have committed $400m of capacity towards solutions and are focusing on risk-sharing and diversification initiatives.
The first batch of syndicates are managed by Amlin, Beazley, Hiscox, Mitsui Sumitomo Insurance Group, Nephila, RenaissanceRe Syndicate Management, Tokio Marine Kiln and XL Catlin.
But a Lloyd's statement said that membership is open to the whole of Lloyd's.
The group has sent an open invitation to work with international organisations including the World Bank and the British government's Department for International Development.
It will also look to strengthen existing ties with several global initiatives, such as the Insurance Development Forum created by the International Insurance Society.
The group plans to engage with governments, municipalities, and non-governmental organisations, in addition to Lloyd's client base.
Lloyd's director of performance management Tom Bolt said: "This collective initiative means the Lloyd's market can help provide the insurance solutions needed to build resilience to natural hazards and promote risk awareness around the world.
"We are keen to work closely with organisations across the globe to help protect economic growth in developing countries."
Lloyd's said that emerging economies across Latin America, Africa, and Asia currently contribute 40% to global GDP, yet represent only 16% of global insurance premiums.
In the event of a natural catastrophe, this level of underinsurance can damage growth and hamper economic development, Lloyd's said.